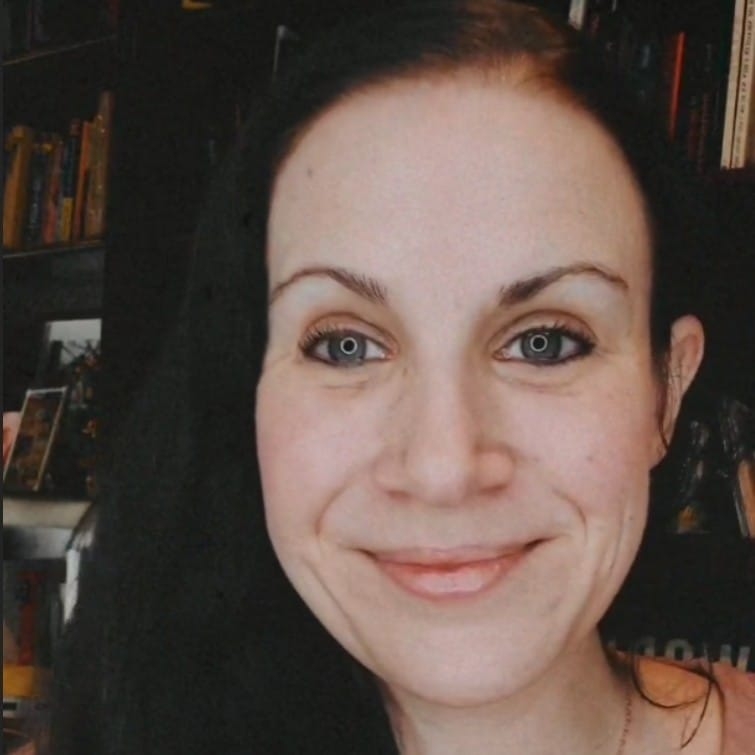 Jen Rudd
"Daretable was an amazing experience. The organizers went above and beyond to curate the ultimate conference. There were great speakers and topics. The unconference and breakout sessions were a wealth of knowledge as well. It was also great to see so many people come together from various backgrounds to share our ❤️ for Airtable. Can't wait for 2023!"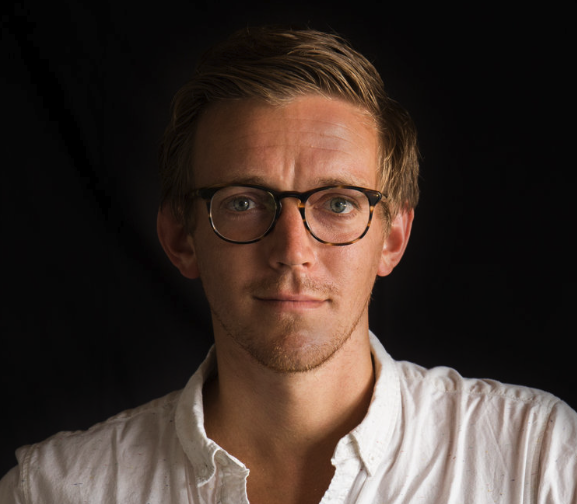 Luke Kelly
"I was nervous when I made the decision but the whole weekend really FAR exceeded my expectations. What a great group of people!! And your presentations were fantastic."
Julian Post
"Daretable 2022 was legendary! I am blown away by the passion of this community. Chris and Ben did a fantastic job in organizing the event and making the weekend fun. Highly recommended!!"